Wednesday, 15 January 2020 | Ryan
Wednesday, 19 December 2018 | Ryan
Monday, 3 December 2018 | Steve
Thursday, 29 November 2018 | Admin
Monday, 17 February 2014 | Admin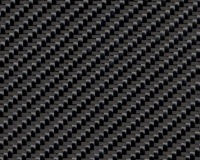 Why carbon fibre is such a versatile product for countless applications
Wednesday, 15 January 2014 | Steve

While we always try to provide as much information as possible regarding our range of products and the different techniques that can be used we are now offering a selection of books to explain various materials and application methods.
Monday, 11 November 2013 | Admin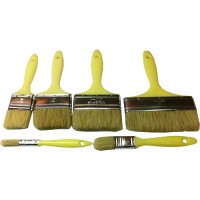 Struggle to clean brushes after fibreglass projects? Read this blog for advice
Thursday, 24 October 2013 | Admin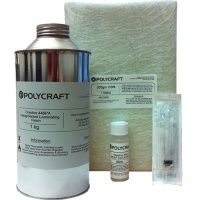 Read this starter guide and find out the materials you require to complete a fibreglass repair.
Tuesday, 22 October 2013 | Steve

Liquid latex is a rubber that is supplied in liquid form. Once the substance is applied it air dries in a matter of minutes to form a sheet of latex on any surface. Latex is a natural polymer which is derived from tree sap, and as such it has a base solvent of water. This means that it is one of the few compounds that are non-toxic in liquid and solid state.
Thursday, 2 May 2013 | Steve

Large stocks are now available of quality Modroc Plaster bandages, we have two sizes available, 15cm x 2.7m rolls or a value slab of 15cm x 80m. Small rolls are individually sealed to maintain long shelf life. Ideal product to create support jacket for alginate or latex moulds.